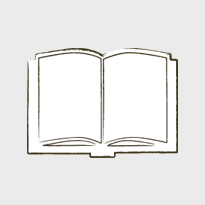 Gene Lees captures the life of this jazz legend through intimate, personal stories from the road as well as amazing accounts from Peterson's family in The Will to Swing.
A writer with real world jazz experience, Lees is a former editor of Downbeat magazine and he is also the author of biographies about Woody Herman and Artie Shaw.
Everything from Peterson's early days, when folks like Dizzy Gillespie were coming to Canada to see him perform, is out in the open in this book.
Oscar's long-time friend and manager Norman Granz is likely the most mentioned person throughout these pages and their relationship became crucial to his early recording and touring success. In 1961, Granz sold his Verve Records company to MGM. The deal included the contracts of many other jazz great he produced, including Ella Fitzgerald, Gene Krupa, Roy Eldridge, Dizzy and others.
Stories of racism seem to follow Oscar everywhere. From touring Russia to his own yard in Mississauga, he faced challenges and was not one to back down.
There is even a mention of a near controntation with Charles Mingus. Now, there's a heavyweight match-up.
This is a must-read for any fan of Peterson, as well as any true companion of jazz.